Our Mission is to create easy to use, reliable, innovative and cost-effective methods that allow
Home Funishings Retailers to operate more efficiently.
FROG News
FROG Inc. and our partnership with Revelation Software is featured in the September 19, 2016 issue of Database Trends and Applications!
The article, also featured on Revelation's website, is written by Stephanie Simone and is titled Furniture Retail Operations Group Uses Revelation to Help Power its Business.
"The Furniture Retail Operations Group (FROG) provides innovative, yet easy to use IT solutions..."(click to see more!)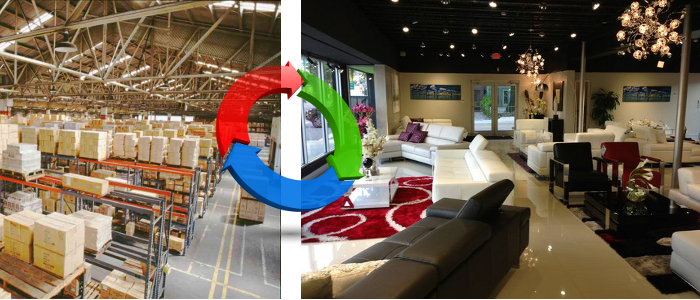 Furniture Retail Operations Group has been providing the furniture retail industry with high-quality hardware and furniture software solutions since 1987!
Our KISS system is a fully integrated point-of-sale (POS) furniture software solution, specifically designed with the furniture retail business in mind. Our executive staff started in the furniture industry, and with over 90 years of combined industry experience, we know exactly how to tailor our system to suit your needs, for a fraction of what our competitors charge.